Our business is providing Public Safety, Security and Awareness Training on a local and nationwide basis. It is what we do each and every day! HMS's experience in the public safety training arena began in 1999 when the company was awarded a contract to acquire, install, maintain and provide training for mobile wireless computers initiative for the District of Columbia, Metropolitan Police Department (MPD). For more than ten (10) year HMS has been afforded the opportunity to work in partnership with over fifteen (15) different police Departments by helping them to better understand and utilize leading edge wireless technology into their mission of public safety.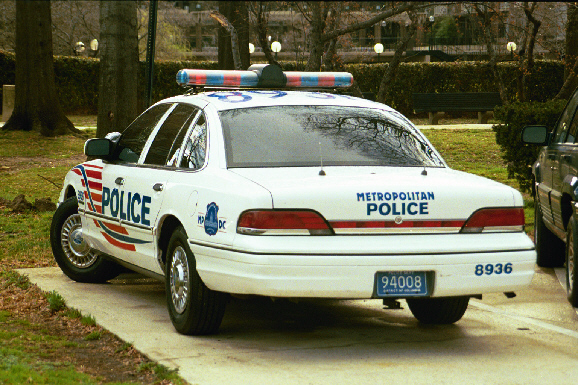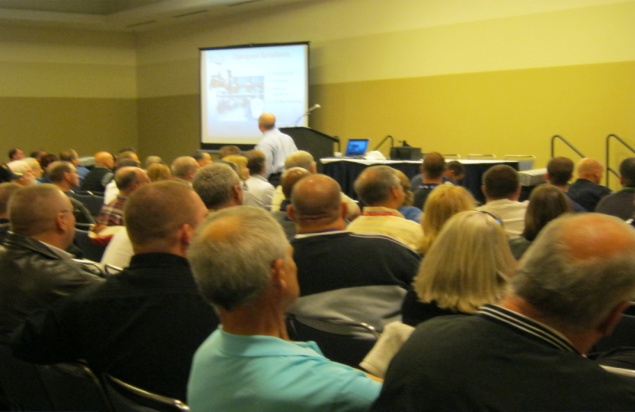 HMS has also supported the Synchronized Operation Command Center (SOCC) contract for MPD since 2005. Our support roles include the mission critical support of all police operations, surveillance and first response for MPD. HMS provided the installation and technical support for the District of Columbia's first deployable CCTV crime surveillance camera project, along with support for the SOCC and JOCC (Joint Operations Command Center), and its associated computers and technology. Our staff supports the video downloads from the citywide wireless CCTV system to include installs, de-installs, maintenance and support for all remote cameras, and wireless components to include the CCTV network as a whole. We also maintained the uninterrupted reliable transmission of video feeds, interagency video teleconferences.
In 2007 HMS was awarded a mission critical contract to provide public safety operation and security support to the Fort Campbell Army facility in Fort Campbell, Kentucky. HMS's support role encompassed full certification training for all operators and dispatchers, to include Emergency (E911) Operation center support, Emergency Medical Service (EMS) and Security Guard support services.
In 2009 HMS received a contract from the Department of the Navy to deliver an expanded version of the same type of support that was being provided to the Department of the Army. To support this effort HMS provided certification training for over 56 operators and dispatchers for seven (7) different located commands.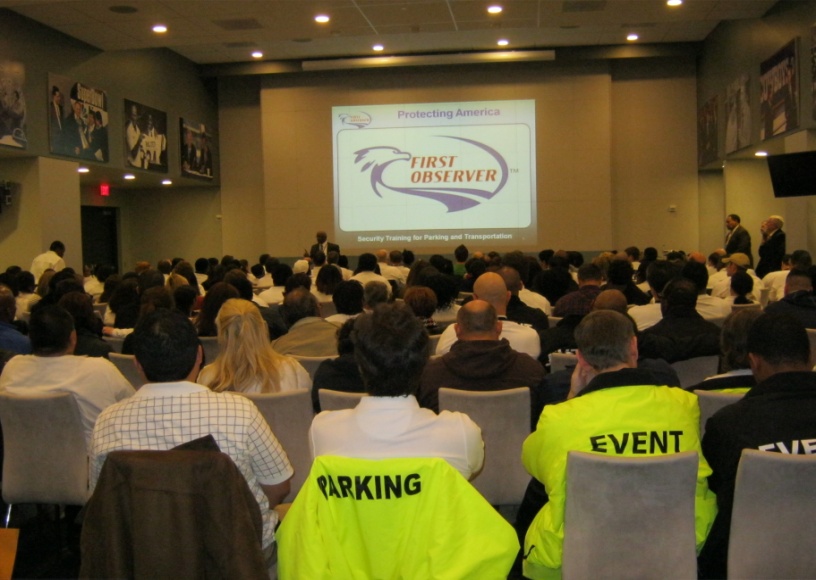 From 2008 through 2012 HMS administered a $15.4 million grant awarded by the Department of Homeland Security, Transportation Security Administration (TSA). The Department of Homeland Security's Trucking Security Program (TSP) also known as "First Observer" is Transportation focused Anti-Terrorism national training program in support of the National Preparedness Guidelines. This program educates and facilitates the eyes and ears of our Nation's trucking, major motor coach, and school bus professionals to identify and report on activities that might be considered terrorists-related. This program provided transportation professionals with the tools required to spot unusual or criminal behavior, and to report suspicious activity to the proper authorities. The objective of this end to end program is to serve as a conduit and resource for the entire highway community–from the entities that comprise it, to the agencies that support it. To meet this objective, HMS has partnered with prominent "transportation stakeholders" to include Transportation Associations, Trucking, Major motor Coach, and School Bus companies, Law Enforcement Officials, and Federal Agencies.
To accomplish the program objectives HMS developed and launched training modules on emerging threats to thirteen (3) different industries: (1) Trucking, (2) School Bus, (3) Intra and Inter City bus, (4) Law Enforcement, (5) Highway Workers, (6) Critical Infrastructure Protection Professionals, (7) Ports, (8) Hazmat, (9) Cargo, (10) Truck Rental, and (11) Major Sports (12) Parking (13) Other Segments.